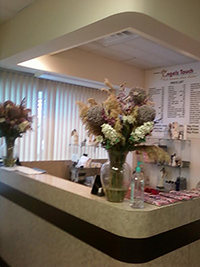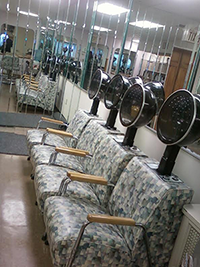 Angels Touch " Our Mission is to be a servant of the lord to provide the best service and hair care possible. We strive for excellence , we use professional hair care products.
Angels Touch Hair Salon Originated in 1994.
You may ask, " Why should I come to your Christian Salon".... please allow me to give you a few reasons other than our exceptional talent.
* We are here to be a servant of the Lord
* The Lord has blessed our hands for services.
* This is not just a salon ....It's a Ministry!
* Daily Prayer list offered and personal prayer if desired on the spot.
* Our Salon has a Christian atmosphere
* Our Salon is clean and very professional.
* We specialize in healthy hair care services.
* We are into Hair Care Services
* We're accessible to transportation
* We have convenient parking
* Our Salon is positive that's why you should come to our salon.
* You will receive 10% off your first visit
* You can earn $5.00 discounts every time you recommend someone to our hair salon.
Alice Turner
Owner/ Stylist